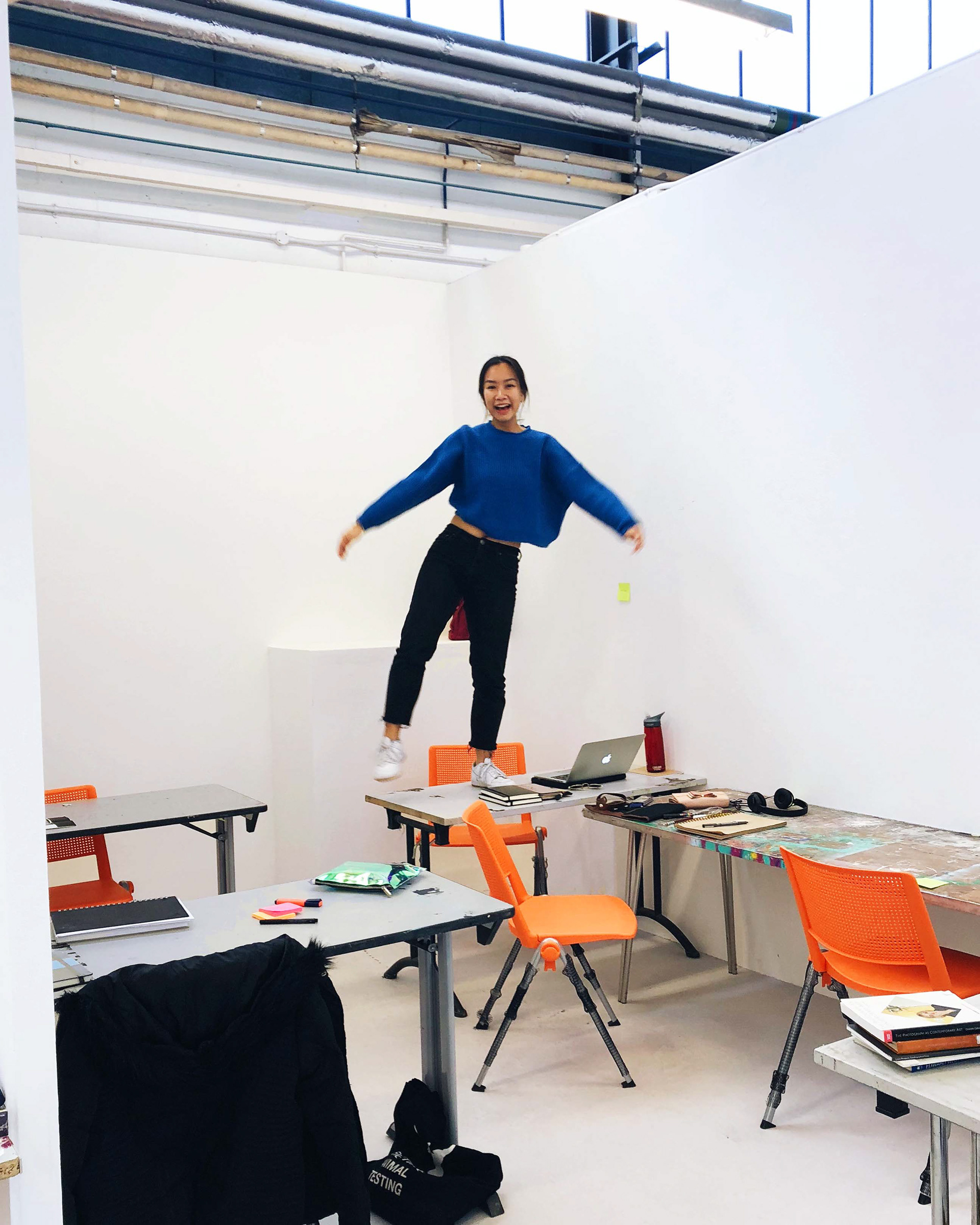 I'm Eva, a Fine Art undergraduate at Loughborough University working with print, ceramic and photography. 
My work is predominantly text-based, exploring the frankness of the English language and its way of illustrating the absurdities of everyday living. I am fascinated in the double meaning of exchanged words, both written and verbal, and the ability to take phrases out of context to provide them with an alternate purpose and tone. 
My current body of work looks at the abruptness of colloquial terms and its way of expressing play and pathos simultaneously. 
DERBY PRINT OPEN / BANKS MILL STUDIOS / 2019
group
LANDED / LOUGHBOROUGH UNIVERSITY / 2019
group